Garrett Boyd
Financial Advisor
Garrett Boyd joined Northwest Financial Advisors in September 2022 as a Financial Advisor. He offers individuals and businesses advice and support in building, managing and protecting the financial resources that help make their life's aspirations possible.
Garrett began his financial services career in 2011 at State Street Bank. He moved to Putnam Investments in 2014 where he worked on the firm's fixed income trading desk as a Data Analyst. In 2016, he transitioned to a sales role at Pioneer Investments, starting as a Divisional Sales Associate, moving up to a Regional Sales Specialist, and subsequently, a Regional Vice President. In this role, he provided financial advisors insight on capital markets, current trends and recommended investment products based on the latest economic backdrop. After partnering with advisors over the past six years, Garrett recognized the impact sound financial advice can make in the lives of individuals and families and developed an interest in personally helping them pursue their financial and retirement goals. In his own words, he is "passionate about helping clients get into a position where they don't have to worry about outliving their money."
With over a decade of experience in the financial services industry, Garrett offers his clients not only enthusiasm in his work, but extensive investment product knowledge as well as market analysis and client service skills.
Garrett holds Financial Industry Regulatory Authority (FINRA®) Series 7, 66, 6 and 63 licenses.* He is also licensed to sell health, life and annuities products. He is a graduate of Merrimack College where he obtained a bachelor's degree in Business Administration and Management. At Merrimack, he was a scholarship football player and team captain, as well as a winner of the team's Unsung Hero Award, an award recognizing his positive influence and personal contributions to the team.
Garrett lives in Chantilly, Virginia with his wife, Jenna, and infant son, Logan. Having lived in Boston before moving to Virginia, he is a big Boston sports fan. In addition to sports, he enjoys spending time with his family, golfing and any activity near or on the water.
For videos and webinars on various topics visit Garrett's website at gboyd.nwfllc.com.
* Licensing held through LPL Financial.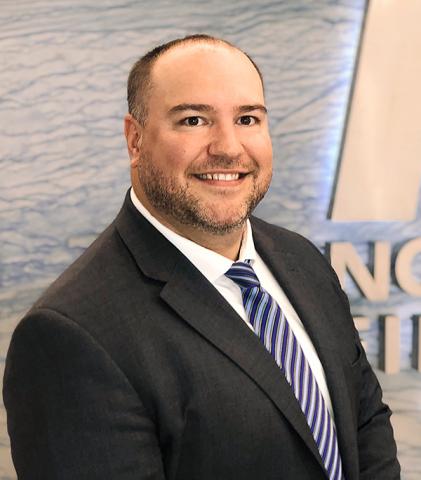 Financial Advisor
Garrett Boyd
gboyd@nwfllc.com