Justin Valadez, CPWA®
Wealth Advisor
Justin began his financial services career in 2010 working for Fidelity and Merrill Lynch before moving to Northwest Financial Advisors in 2014. He works with both public and private sector clients to address pre- and post-retirement needs, asset management, estate planning and the entire retirement planning process. His work involves addressing and supporting a variety of financial planning needs to include pension planning options, estate planning, workplace retirement programs, retirement income strategies, estate planning, holistic wealth management and tax-efficiency planning.
In addition to working in the financial services industry his entire professional career, Justin is a Certified Private Wealth Advisor® (CPWA®) professional, a designation earned through the Investments & Wealth Institute® and the Yale School of Management. This advanced education and professional certification offers advisors the breadth of specialized skills required to meet the complex needs of high-net-worth clients. Justin chose this certification as he felt it better provided him with comprehensive knowledge to help his clients, especially in preparation of tax law changes. Unlike credentials that focus specifically on investing or financial planning, the CPWA program takes a holistic and multidisciplinary approach to wealth management.
Justin also holds a bachelor's degree in economics from George Mason University with a minor is business administration. In these dynamic times, Justin leans on his experience and financial education to the advantage of his clients, helping them identify and pursue their personal and financial goals.
For videos and webinars on various topics visit Justin's website at jvaladez.nwfllc.com.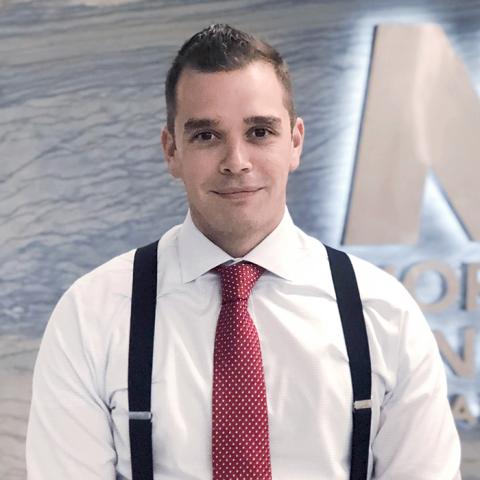 Wealth Advisor
Justin Valadez, CPWA®
jvaladez@nwfllc.com