Nikki Young, CFP®
Financial Advisor
Nikki Young is a Financial Advisor with Northwest Financial Advisors. Nikki joined the firm in April 2017 as an Operations Specialist and soon progressed to a Client Service Associate with the Cesari wealth management team. Shortly thereafter, she was promoted to Associate Financial Advisor before quickly progressing to her Financial Advisor role.
Prior to joining Northwest Financial Advisors, Nikki worked as a Lending and Mortgage Advisor at PenFed Credit Union. During her previous service-oriented positions at Mission Federal Credit Union and Bank of America, Nikki excelled at providing a valuable and tailored client experience. Her decade-long engagement within the financial services industry helped build a solid foundation for her financial advisory career.
Nikki's mission is to provide financial well-being across multiple generations as well as to motivate clients toward realizing their unique financial goals.
With FINRA Series 6, 63 and 7 licensing* and the highly regarded CERTIFIED FINANCIAL PLANNER™ certification, Nikki's financial education background is strong. She also holds a bachelor's degree in Financial Services from Penn State University.
Nikki grew up in Lake Charles, Louisiana and has settled in Northern Virginia with her husband Gary, daughter Maela, and their family dog Boba Fett. During her personal time, she enjoys hiking, spending time with family and cheering on the New Orleans Saints football team.
For videos and webinars on various topics visit Nikki's website at nyoung@nwfllc.com.
*Held with LPL Financial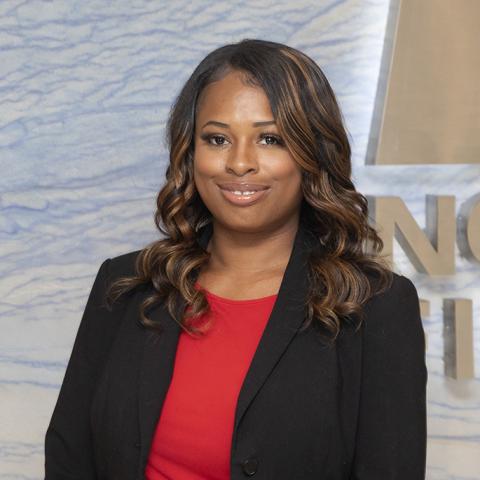 Financial Advisor
Nikki Young, CFP®
nyoung@nwfllc.com