Todd Holden
Financial Advisor
Todd Holden is a Financial Advisor for Northwest Financial Advisors. Through his affiliation with LPL Financial, the nation's largest independent broker-dealer,1  Todd provides a comprehensive range of financial and investment planning, including retirement income planning, estate and wealth transfer planning, insurance protection planning and tax-efficient investment management.
Todd has more than 20 years of industry experience, having entered the financial services industry at Merrill Lynch in 1987. From 2009 to 2016, Todd served as the Financial Consultant for Belvoir FCU and Library of Congress FCU, successfully working to meet members' needs. Other industry experience includes time spent at MetLife and HSBC.
Todd believes that a good financial advisor should always:
Listen more than speak
Keep things as simple as possible
Provide value that exceeds any cost and
Be worthy of the trust and confidence his clients have placed in him
Todd received his Bachelor of Science degree in Finance & Economics from Miami University in Oxford, Ohio. As the son of a retired Air Force pilot and the spouse of a U.S. diplomat, he has spent much of his life traveling the world. Todd likes to say that he is married to the TSP as it plays a significant role in his family's retirement plan.
Todd and his wife Kelli have been married since 1989 and have two grown children. They have resided in Falls Church, VA since 2008. When the children were younger, Todd served on their school's parent advisory committee, helped build sets for theater productions and managed his son's hockey team. He is a novice sailor and an avid bicyclist.
1 As reported in Financial Planning magazine, June 1996-2020, based on total revenue.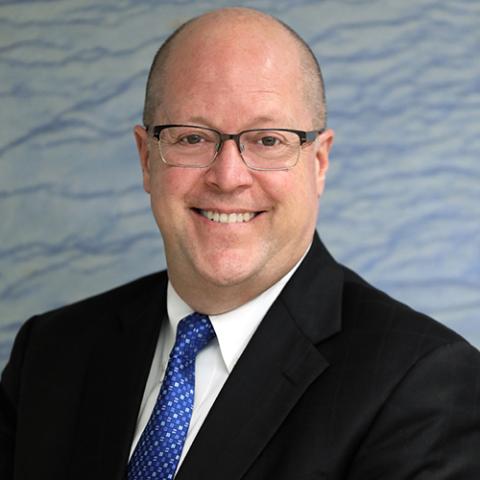 Financial Advisor
Todd Holden
rtholden@nwfllc.com