Tom Turner, CFP®
Wealth Advisor
Tom Turner is a Wealth Advisor for Northwest Financial Advisors. He currently ranks no. 12 on LPL Financial's nationwide list of top 25 Financial Institution Services (FIS) advisors.* Tom provides a comprehensive range of financial and investment planning services to individuals and business clients, including insurance and liability protection planning, education funding, retirement income planning, and estate planning.
Tom has over 25 years of experience in the financial services industry. Prior to joining Northwest Financial Advisors, he served as a Financial Representative for Financial Network Investment Corporation, and was previously a Financial Representative for Lincoln Financial Group.
Tom has an undergraduate degree in psychology from George Mason University and is a CERTIFIED FINANCIAL PLANNER™ practitioner. With an education in human behavior and personal finance, Tom brings a unique mix of counseling and coaching skills to assist clients in financially preparing for their future.
Tom grew up in Laytonsville, Maryland and currently resides in Northern Virginia. His favorite pastimes are playing basketball, hiking, traveling, and reading, often on the subject of personal growth.
* Rankings based on total individual production among over 15,000 LPL Financial Institution Services (FIS) advisors through March 31, 2021.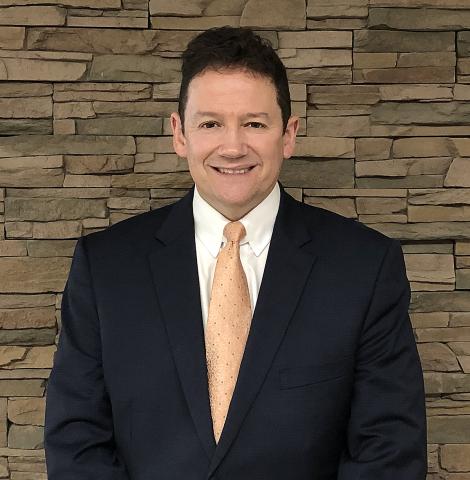 Wealth Advisor
Tom Turner, CFP®
tturner@nwfllc.com